2021 Sino Corrugated Exhibition, we are coming!
This time, Guangzhou Keshenglong and Japan Shinko is taking"SHINKO SUPER ALPHA---NON PRESSURE FEEDING TECHNOLOGY" to the exhibition.
In the spot, we are showing our Shinko-1125 fixed type four colors flexo printing slotting rotary die-cutting and inline folder gluer counter ejector.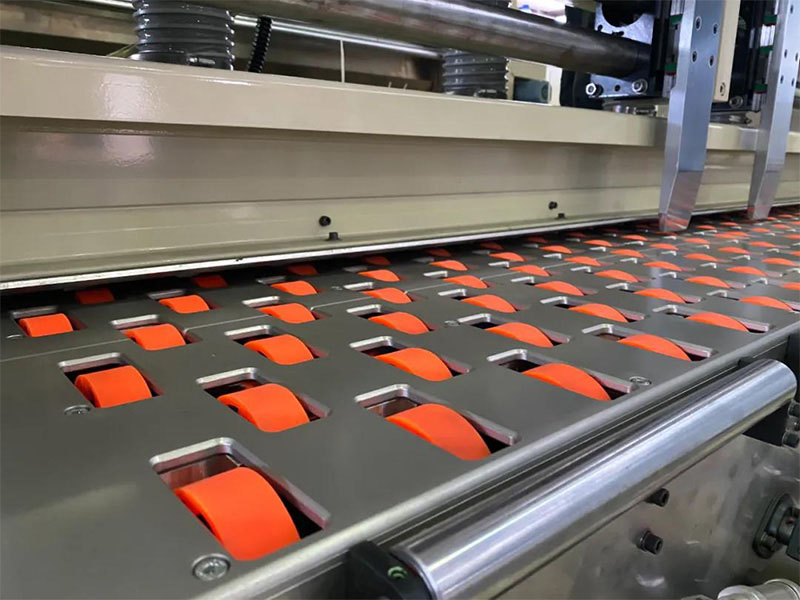 *Save-energy: 120KW power,reduces the cost and saves half of the power compared with thepeers.
*High efficiency: 2 minutes for quick order change, 15 seconds for quick plate hanging, and meet the needs of 40-150 orders change per day.
*Save water and ink: 3 minutes quick ink washing and low residual ink of 330cc.
*Forming wheel: based on more than 40 years of manufacturing experience, the design of forming wheel is constantly improved, which holds patents in seven major countries in the world, and can meet the high requirements of various precision of forming function.