2019 The Global Corrugated Exhibition, has come to a successful conclusion!
During the four-day exhibition, Guangzhou Keshenglong Carton Packing Machine Co., Ltd. (hereinafter referred to as "Keshenglong") produced more than 300,000 Tmall mart cartons for customers. On the fourth day of the exhibition, more than 60,000 cartons were produced in the morning, which was the leader in the exhibition and shone brilliantly.
The success of this exhibition is inseparable from the efforts of all compatriots who are silently dedicated behind the scenes.
Behind the glare of the success, we deeply felt the cohesiveness and combat effectiveness between our colleagues, and realized the harmonious beauty of unity and harmony between people!
Keshenglong with its first-rate equipment, strong technical team and invincible marketing team, let the world knows its name!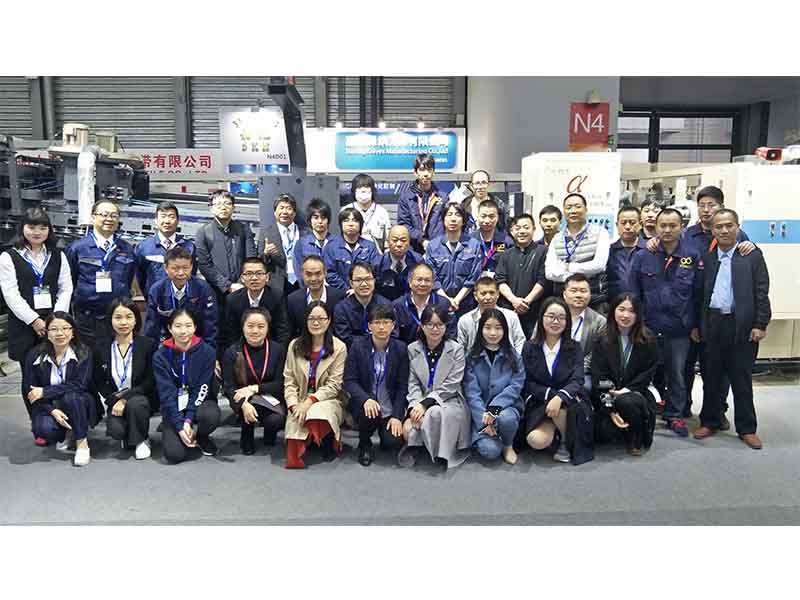 You can visit our site: www.klcartonmachinery.com to learn more about our main products,such as:
HD flexo printing slotting machine
Automatic Printing Slotting Die-Cutting Machine